*Günther Alexander is a unique breed of artist who's musicality, conviction & passion combine to create something powerful & deeply inspirational. *
Günther Alexander born 4th may 1975 developed an interest in both drawing and playing music at an early age of 4. In his early childhood, he developed a love and respect for the piano and electronic keyboards. It was at the age of 15 that he had written his first song with lyrics. There was no turning back, having fallen in love with music and specifically electronic music became the start of an endless love affair with music. As a teenager and into his early 20's Günther pushed himself to write and create music that was true to his deepest emotions and strove to write music that was intensely honest and passionate in its total expression. Writing with a maturity beyond his years, songs of faith, prayers, psalms and lamentations emerged.
Beautifully written and well crafted melodies are this artist's trademark, crossing genre boundaries from electronic rock songs like "Gravity" to heart wrenching ballads like "Rain" and "You Don't Understand".
Günther's other love which was for fine arts, which at age 13 lead to him to enroll in the Johannesburg school of Art, Ballet, Drama And Music back in the mid 80's. Having to pass stringent auditions to be accepted into the school at the time, he auditioned for both art and music but was rejected for music and accepted for art. In the years that followed he enjoyed a reasonably successful career as a fine artist and mural artist. Having the freedom to work for himself gave him time to relentlessly pursue and practice his music.
At age 26 Günther Alexander finally released his totally self produced and recorded album titled "Someone Who Loves You" which was a real accomplishment for him at the time. Having attempted to record the same album in two professional studios prior and having them fail at achieving the sound he was after, he decided that he did not need to have to pay anyone to record and that he could do it himself, which he did. At the time he went only by his first name Günther, he has since incorporated his middle name and is now known as Günther Alexander.
As a record producer Günther Alexander is solely responsible for producing, arranging and recording his own music for which he has received various awards including best debut album, & best male artist while obtaining the no:1 position on various radio countdowns.
Now...
At age 42, currently still very active as a music producer, mixing and mastering engineer, Günther Alexander has been recording and producing music for various artists under his own label "Introspective Music". He is steadily building several of his own albums simultaneously and releasing singles online.
By signing up you agree to receive news and offers from Günther Alexander. You can unsubscribe at any time. For more details see the privacy policy.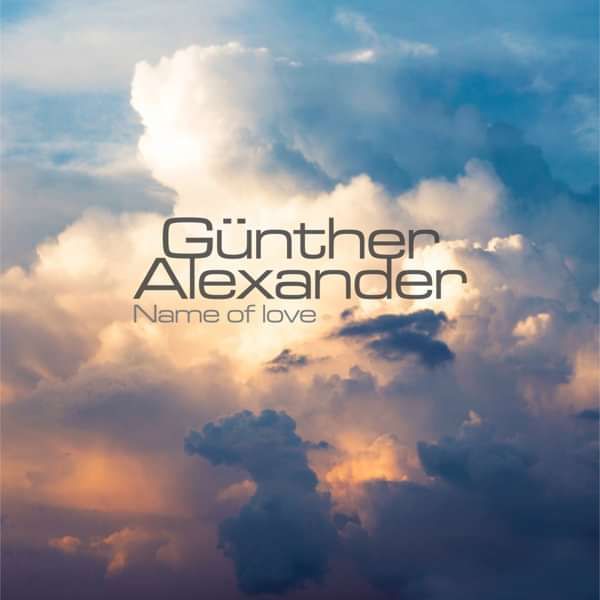 Name Of Love
Free