Günther Alexander released his self produced debut album in 2002. The album titled "Someone Who Loves You" received a best debut album award. He also received the National Arts Festival award in SA for best male artist around the same time.
The album was play listed on most local South African radio stations reaching the number one slot on various top 20 and top 40 countdowns.
In 2002 the SABC approached Günther Alexander to film 3 music videos which were later broadcast on SABC's music slots.
In 2008 Günther Alexander composed and produced the music for the popular television show "Life 24/7" which still airs today on SABC 2 on sunday mornings. The theme song for the show was composed by Janine Price and was recorded and produced by Günther Alexander.
2013 Günther Alexander receives Radio Indy award for top 5 Male Vocalist.
2015 Finalist in the (ISC) International Songwriting Competition.
2017 Günther Alexander releases his Ethereal Noise electronic instrumental EP, available on all online stores and Spotify. The single "Oceans In Motion" playlisted worldwide.
2019 Günther Alexander launches Name of Love single.
2020 Günther Alexander launches Gravity EP.
By signing up you agree to receive news and offers from Günther Alexander. You can unsubscribe at any time. For more details see the privacy policy.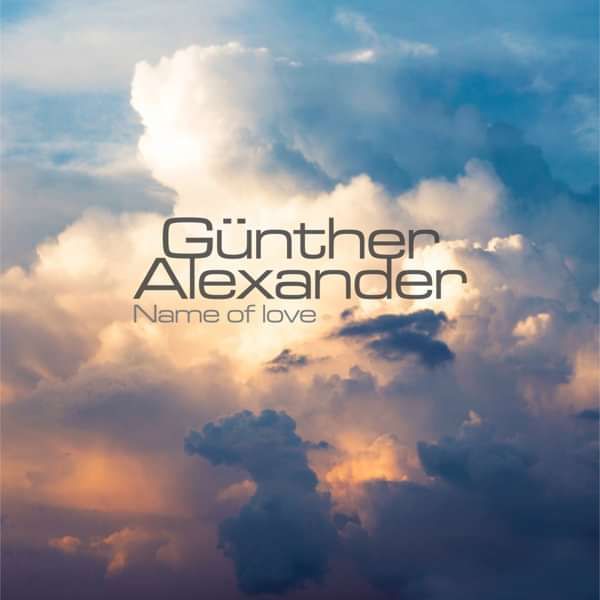 Name Of Love
Free