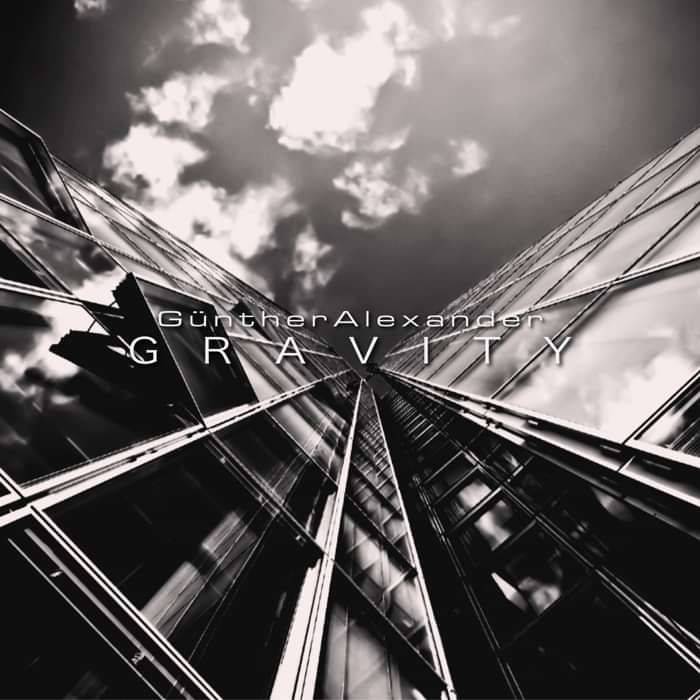 Gravity
Download for free by joining the mailing list to receive news and offers from Günther Alexander. You can unsubscribe at any time. We'll also ask you to confirm your location in order to help with future event planning. For more details see the privacy policy.
This service is provided by Music Glue. By submitting this form you agree to the terms and conditions
2020 Introspective Music.
Produced, mixed, arranged and mastered by Günther Alexander. Vocals and all instrumentation performed by Günther Alexander. Music and lyrics by Günther Alexander.
Pain is the emotion that drives this epic electronic/rock EP by artist and producer Günther Alexander. Gravity is a collection of intensely beautiful and well crafted songs painstakingly written and produced over several years and is also his first official EP release since his self produced award winning album in 2002. Sophisticated melodies and layered production compliment an intense and emotional vocal performance. Drawing on influences from the 80's, electronic and alternative genres, Gravity is a journal of faith, struggle, redemption, prayers and romantic love musically painted across an epic musical soundscape. Günther Alexander is an evolving and versatile artist/producer who's musical ability and production skills owe much to the sound and energy of the music. Also known for his dreamy Ethereal Noise instrumental project and for composing the music for the TV series Life 24/7 as well as several indie artists under his own micro label Introspective Music.